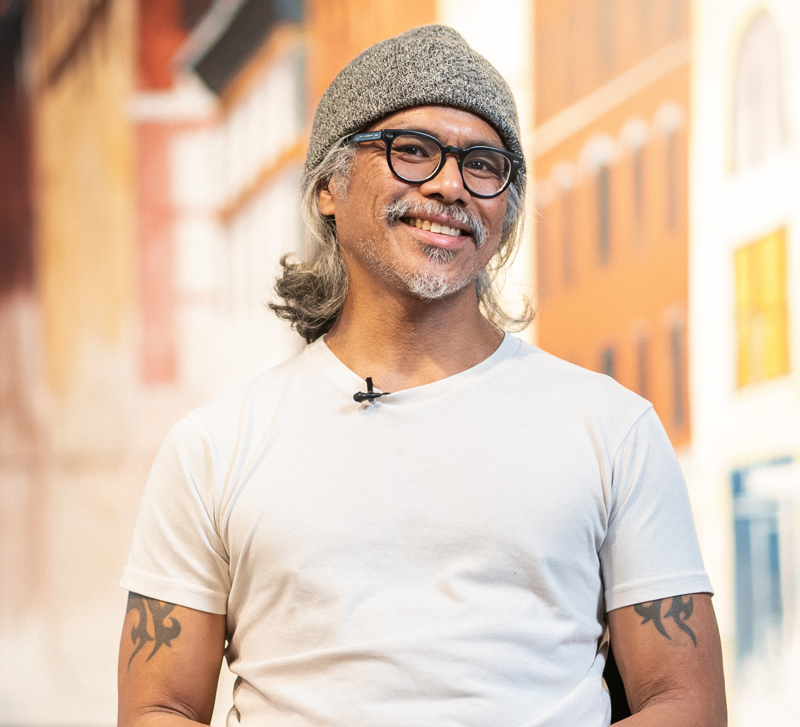 ART MEDIUMS
OIL PAINTS
ACRYLIC PAINTS
HAND BRUSH
SPRAY PAINT
FINE ART DETAIL
MURALIST
PASSIONS
FASHION
CREATIVITY
ART EXPRESSION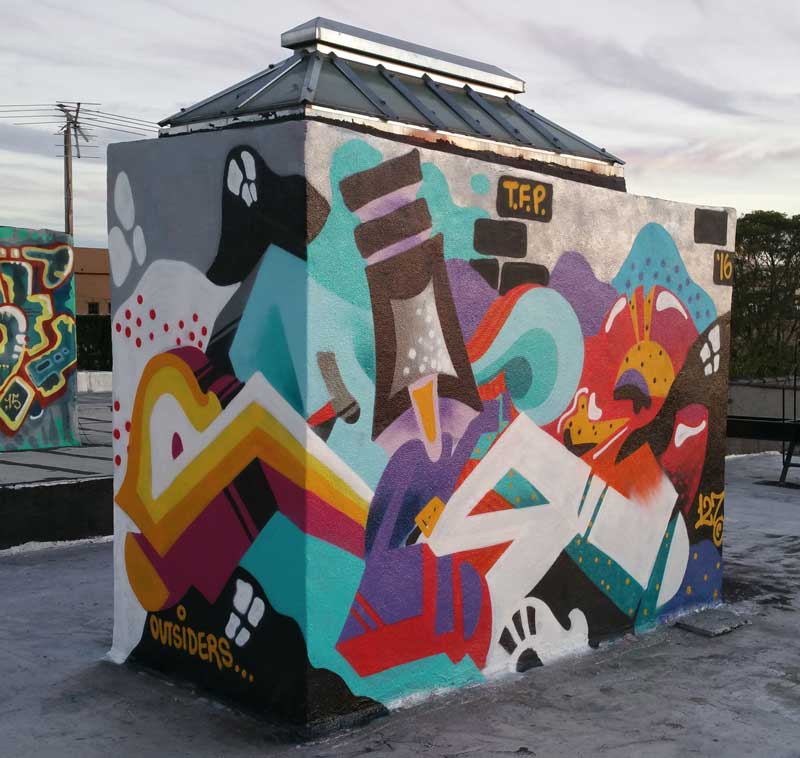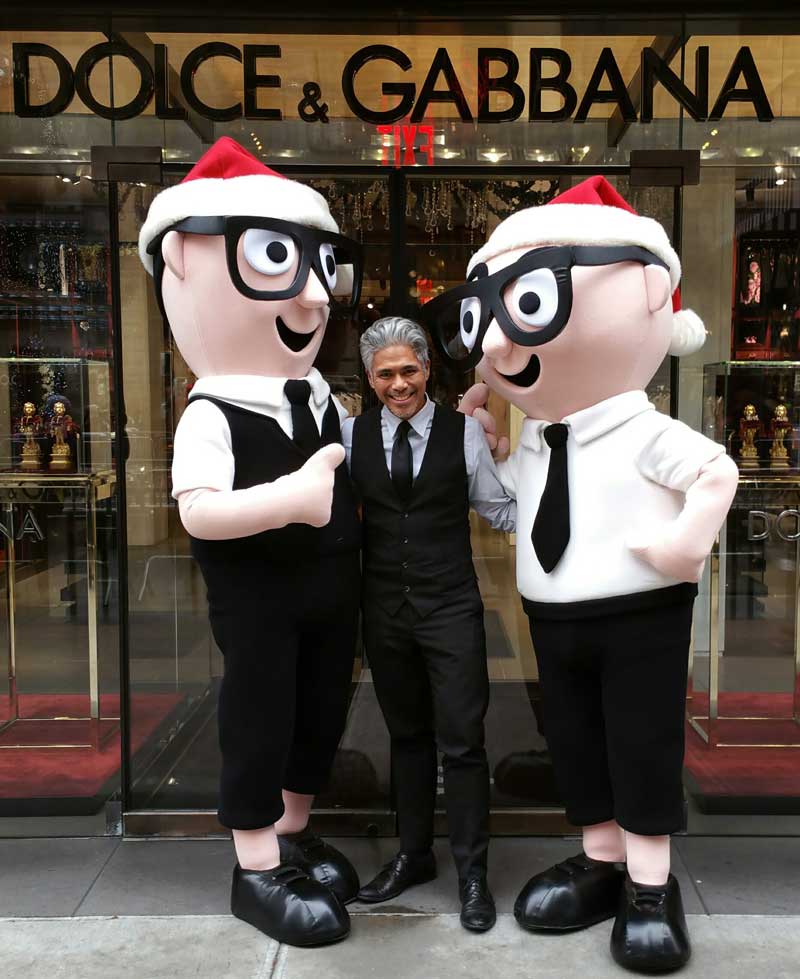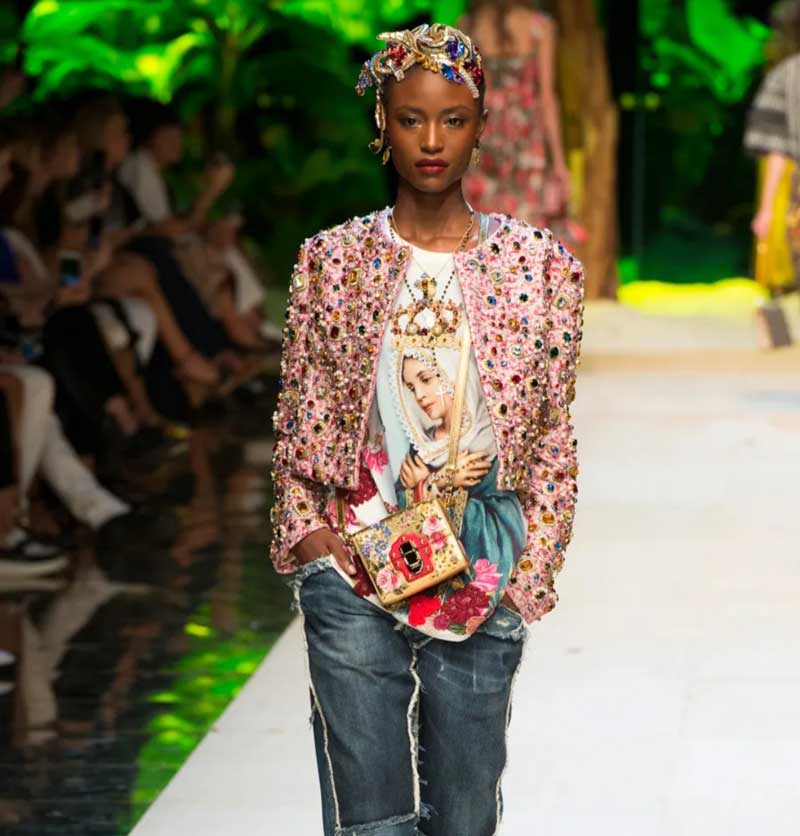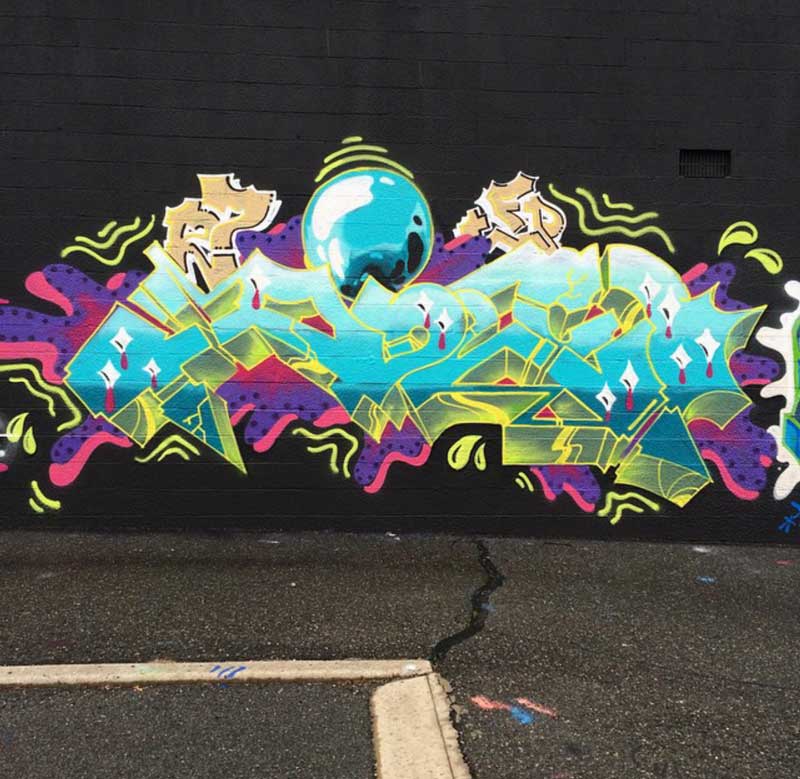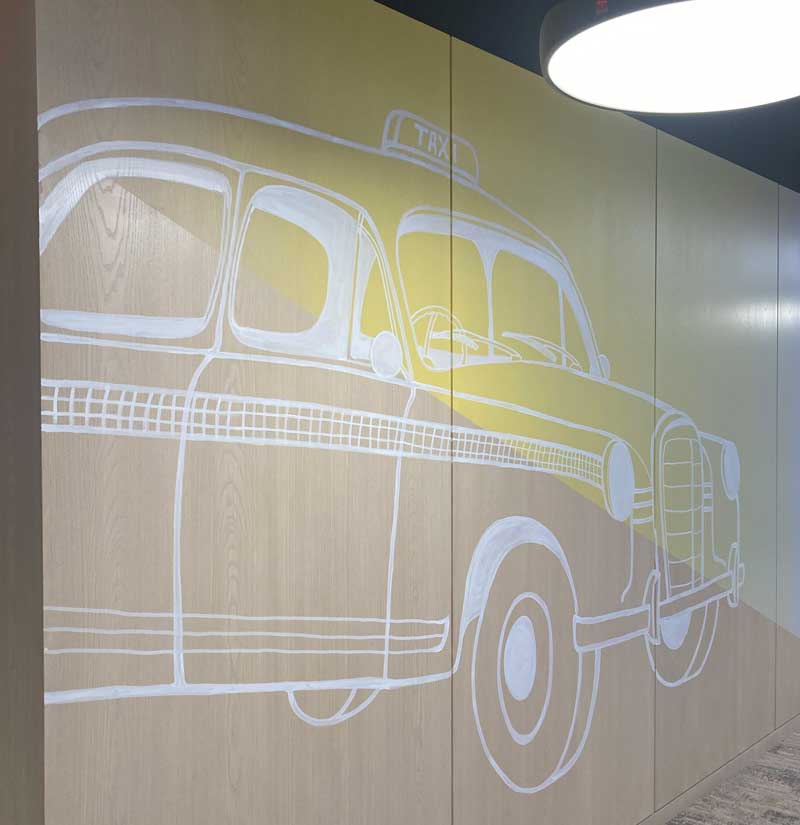 Carlo Nieva:
Known amongst his peers as a "Master of Style" Carlo Nieva had many influences growing up in 80s-90s NYC.
Though he went to the School of Visual Arts for his college education, he attributes most of his training from his career as a GRAFFITI writer. "The influence graffiti writers have had in not only visual art but music, fashion, advertising, even politics is profound!"
Throughout the 90s he worked as a set designer for nightclubs such as The Limelight, The Palladium, The Tunnel, Club USA, and Club Speed.
In the early 2000s, he switched paths and put his talents to use as a fashion stylist. His clients include various well-known houses as Yves Saint Laurent, Dolce&Gabbana, and Giorgio Armani.
Carlo is now concentrating his efforts on murals. His rediscovered love of paint has brought his talents to 71Visuals where he can further explore his life of the visual arts.